Improve your site with our On-Page SEO Tools
Go beyond simple site scans and explore a new way of delivering you better results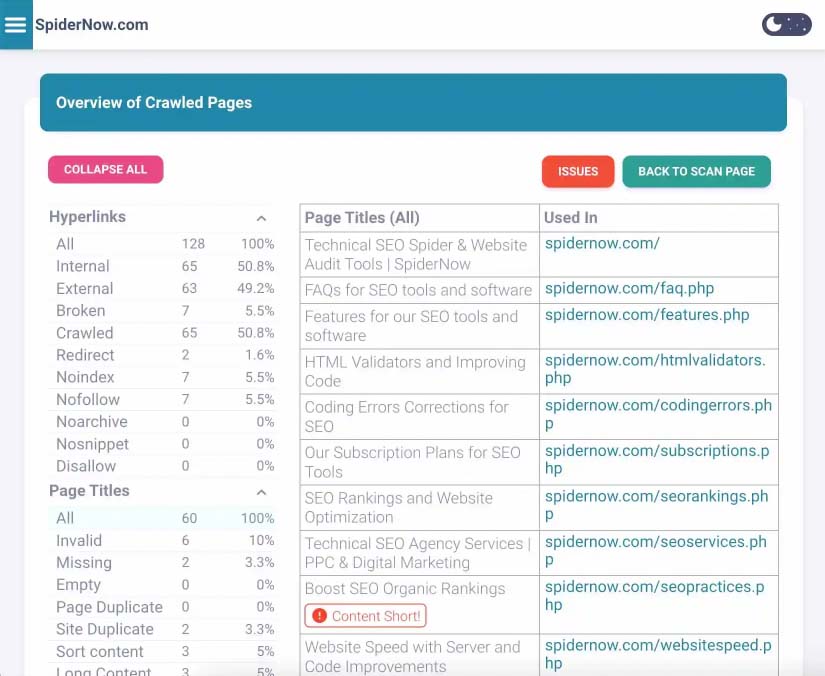 OUR FEATURES
PLANS & PRICES
How does our Technical SEO Spider work?
When you
subscribe to our Technical SEO Spider Tool
you will discover a better way of auditing and analyzing performance metrics of your website. With a quick, easy to use interface that can be used on any device anywhere you are. Our software is designed for
SEO agencies
, web developers and businesses who want to improve their rankings and website performance. Our advanced website crawler captures every element of a website's code in real-time and then highlights issues and errors within the code. Problematic code can range from poor optimization, coding and
validation errors
, PageSpeed Insights errors and other unknown factors. Once the highlighted issues are identified then our software helps you correct these issues through our coding tools, coding generators and AI-powered generation tools before you upload the changes to your website.
Want better Technical SEO results?
When you subscribe you will gain access to a wide range of SEO software features that can help you find coding errors and show you ways to correct it, accelerate website speed, improve loading errors and server optimizations that help search engine spiders crawl and index your website effectively for a better user experience.
SEO Issues You May Be Having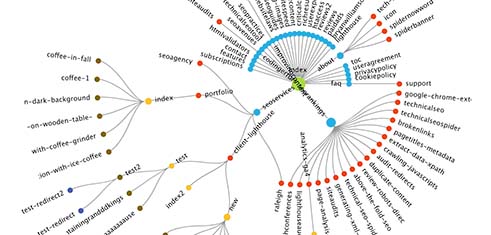 Are you having issues with your
website rankings
or have a website with poor user experience? Getting an SEO audit can help you prioritize the work you need to do to improve the performance of your website.
To be successful you will want to to focus your attention on perfecting your
Technical SEO
efforts and diligently seek to narrow down problematic code and modify your on-page SEO efforts to
improve your on-page SEO
.
Our SEO Tool Scans For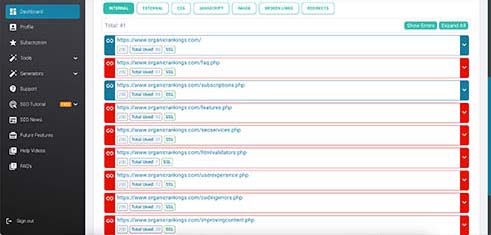 If you want to keep your website optimized you will need to conduct a thorough SEO audit. You will get insights into on-page SEO issues you may have not been aware of so you can begin
improving the overall rankings
and performance of your website so you can create an effective SEO strategy.
Our SEO Tool Helps On-Page SEO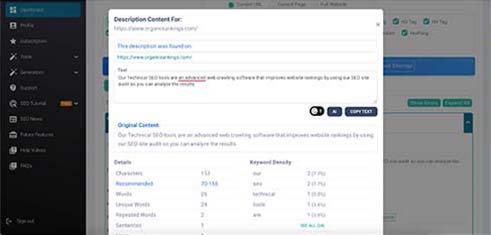 Our comprehensive Technical SEO Spider tool is a fast, very effective way to analyze your site's on-page SEO issues. Our web crawlers can be used on any device anywhere you are. When you conduct a website audit you will discover an overall view of every element of your site so you can improve your pages quickly with ease.
Boost your
website's on-page SEO
and get the results you need from our user friendly interface. You will quickly get a full report of your site and a list of priorities to review and improve.
SEO Spider Tool & Website Audit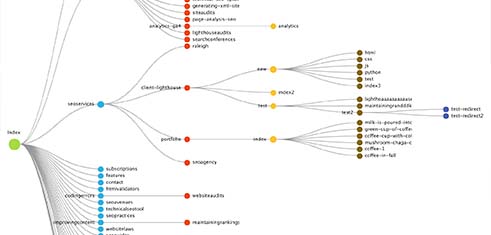 Our Technical Spider Tool is a powerful website crawler that can help you discover issues and analyze the results in real time. You will be able to discover Technical SEO issues such as:
Coding & SEO Tools
Our SEO software tool offer you solutions to common issues ranging from
minifying css
and beautifying your code, creating critical css files, optimizing and
compressing images
for WebP and more. Some of our content features include word counter,
keyword density checker
and link checker that crawls your website looking for broken links.
Code Generators to Improve SEO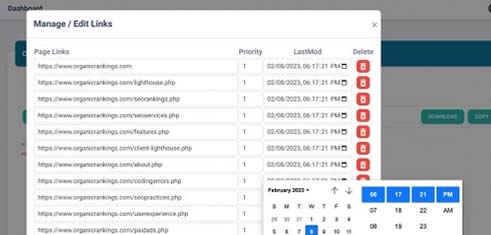 Sometimes it can be difficult for users to understand which method is the proper way to create their code. Using the correct code for
rich snippets
,
sitemaps
and compressing
files in .htaccess
are important which is why we offer code generators. These features take the hassle out of understanding how to make it work and lets us create the code and make it work for you.

Need more data? Explore the power of our API for developers, please contact us
Hear from some of our clients
Join leading brands growing with us and improving their website rankings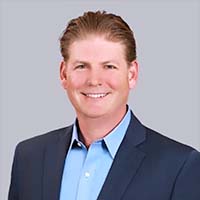 Great tool!
SpiderNow goes beyond my expectations and is more comprehensive than many other SEO tools when it comes to auditing my website. Their Technical SEO Spider tool provides great information about your site's SEO requirements and any issues that need to be fixed. I recommend this software to anyone who is looking for a solution to improving their website. Very helpful!
Dr. Dan Glauber
Kintek Group
Cybersecurity Professional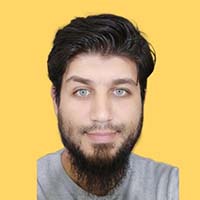 Great alternative to ScreamingFrog and Sitebulb!
Recently, I've been using SpiderNow to audit websites for potential SEO issues, and it is extremely helpful in my daily work. The layout is clear and intuitive, and the tool provides a comprehensive set of technical and on-page SEO insights. It's a great alternative to other similar tools like ScreamingFrog and Sitebulb.
Abderrazak ROUAG
TELUS International
Search Engine Assessor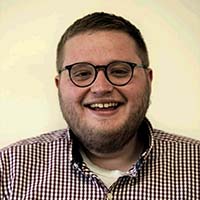 Many ways beats out ScreamingFrog
If you need to get your technical SEO under control, check out SpiderNow. In my experience the way it handles auditing a website is amazing and in many ways beats out ScreamingFrog.
Nicholas Crusie
Tierify
SEO Manager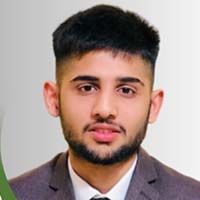 Perfect Fit for Developers
Great and Effective tool for analysing the whole website. Highly Recommended.
Muhammad Abrar
Netspaceindia
Off Page SEO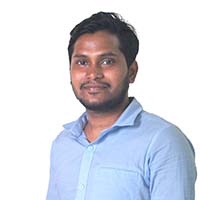 One of the best website audit tools
One of the best website audit tools makes it easy to identify and fix SEO issues, improve search engine rankings, and also offers a few advanced features. I love to utilize it.
Sanjith Sarkar
Nevadia Technology
Engineering, App Developer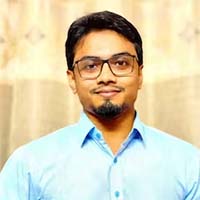 Must-have website crawler
SpiderNow is a must-have website crawler. It swiftly captures and extracts vital data and offers real-time site audits for quick analysis. It's become indispensable for my SEO and data-gathering tasks.
Md Omor Faruk
Engineering at Staff India
Head of Web Development